What is this study about? Herbal Medicine and Dementia
Tuesday, March 3rd, 2020
Do You, or Someone You Know, Have Vascular Dementia?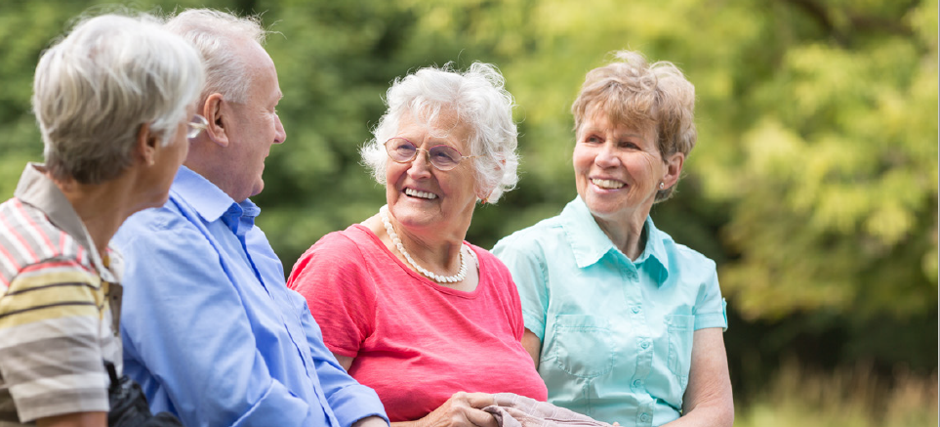 Researchers at NICM Health Research Institute, Western Sydney University, are looking for people who have a diagnosis of either vascular dementia, or Alzheimer's disease mixed with vascular dementia, to take part in our clinical trial.
The study investigates whether a standardised herbal medicine formula, Sailuotong (SLT), can help treat these conditions. Eligible volunteers will be randomly assigned to receive SLT or placebo for a 52-week treatment period.
Over a 65-week period, participants will attend eight clinic visits to have their health and safety monitored by the research team. Volunteers are also required to have regular blood tests, and will be asked to complete questionnaires and assessments of their mental abilities. This project is innovative, and its success may lead to a breakthrough intervention for vascular dementia.
The research team is currently recruiting for this trial in the following locations: Sydney, Canberra, Wollongong, Lismore, Melbourne, Brisbane, and Adelaide. Individuals aged over 40 years that can understand, read and write basic English, and have a diagnosis of mild-to-moderate vascular dementia or Alzheimer's disease mixed with vascular dementia are eligible for this study.  Volunteers taking medications for the treatment of dementia must have their dose stable for at least six months prior to starting the trial.
If you think you are eligible to this study, please sign up today!