Ms Ita Buttrose AC OBE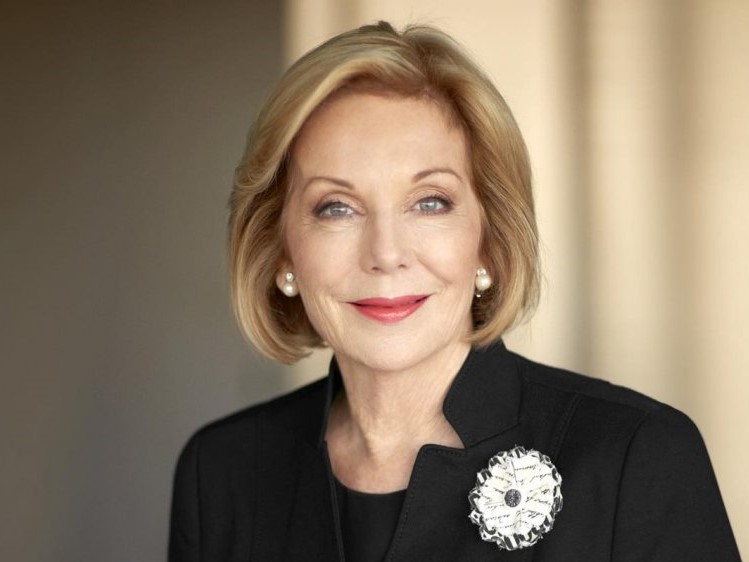 Ms Buttrose has had a stellar career in the media landscape within Australia, achieving many firsts during her long and successful career and service to the Australian community.
She was made an Officer of the Order of the British Empire (OBE) in 1979 and became an Officer of the Order of Australia (AO) in 1988. In 2003, she was awarded the Centenary Medal and in January 2013 she was named Australian of the year. In 2019, she becomes a Companion of the Order (AC) for her service to the community through leadership in the media, the arts, the health sector and as a role model.
In addition to her professional career, Ms Buttrose has played a vital role in raising public awareness of a range of social and health issues. She was Chairperson for the National Advisory Committee on AIDS from 1984 until 1988 and was the National President for Alzheimer's Australia from 2011-2014.
Widely regarded as a trailblazer for women in the media, she was appointed to the Chair of the ABC in February 2019, becoming the second woman to hold this role since its founding in 1932.
Her tireless support for improving outcomes for those impacted by dementia comes from her firsthand experience with her father having dementia, and her deep desire to ensure that no one has to walk the journey alone.