Guntawang Aboriginal Resources Inc
Wednesday, January 15th, 2020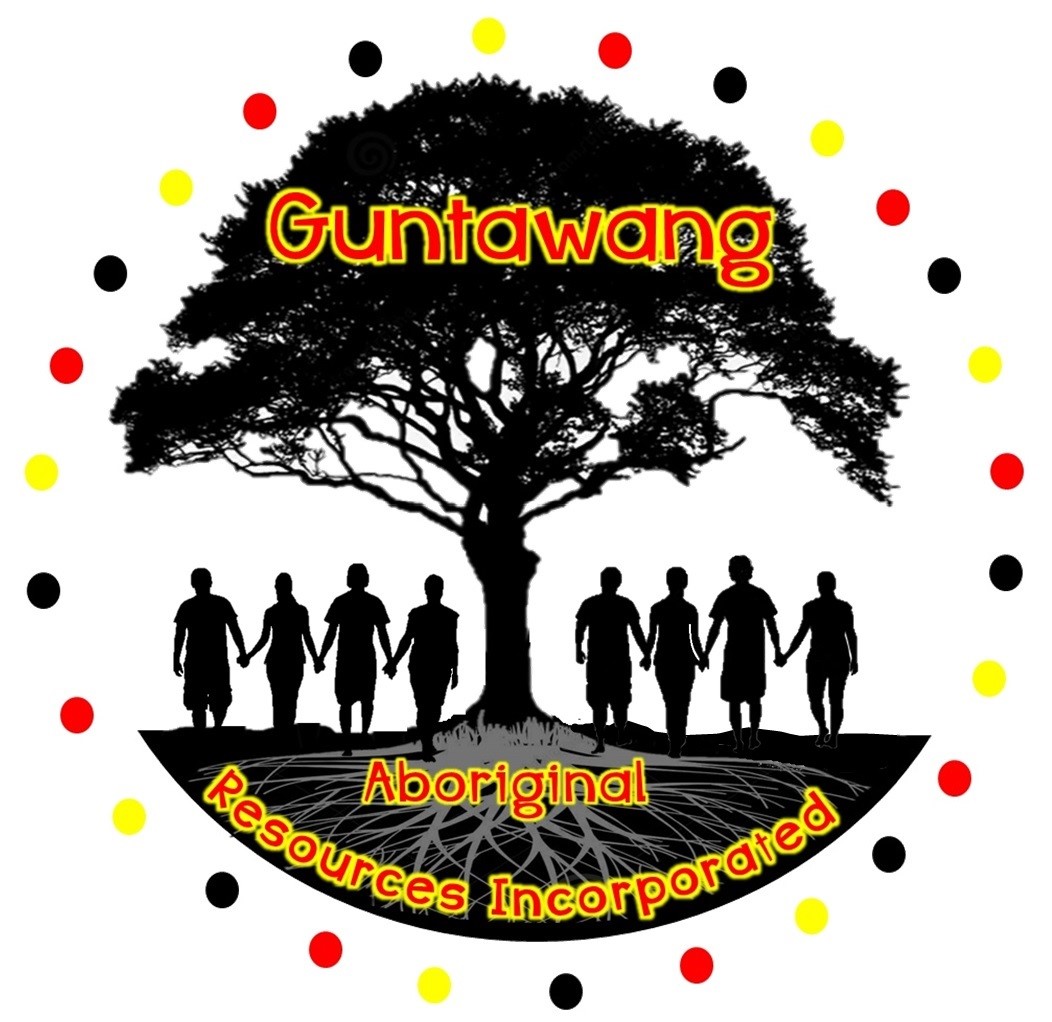 Guntawang Aboriginal Resources Incorporate (GARI) was established in August 2013 by a group of Aboriginal women in the Fairfield Local Government Area of Sydney NSW.
Guntawang is co-ordinated by the Aboriginal women of the community though consultation, negotiation and passion. The GARI Board and participants volunteer their time and resources by providing transport to the group, lunches, morning and afternoon teas. The Board and participants also volunteer their time to attend Government and Non-Government meetings to ensure that Aboriginal people are included in their policies, activities, projects and programmes.
GARI started their programme by obtaining a small amount of funds from Fairfield Council to become a self-sufficient Aboriginal Women's Group. GARI aims are to help support and strengthen social cohesion and identity for Aboriginal people, encourage creative expression and innovation across a broad range of arts and cultural activities, build self-esteem for participates to become involved in the wider community.
GARI participates in mainstream community activities to build relationships between mainstream communities and Aboriginal people.
GARI provides respite and well-being programmes for the Aboriginal Women from their day to day activities of running the homes and providing for their families.